LetsGotoNYC Makes NYC Tourism Happen
LetsGotoNYC is based in New York City and receives over 20 million foreign and 40 million domestic tourists each year. NYC also hosts over 200 large conventions and 500 conferences each year for a wide variety of clients. These events can range from Fashion Week in the Spring to ComicCon in the Fall.
Formerly Known as New York Convention and Visitors Bureau (NYCVB)
LetsgotoNYC was formerly known as The New York Convention and Visitors Bureau (NYCVB). Read about how we lost our domain name NYCVB,com. LetsGotoNYC is a destination marketing organization dedicated to developing tourism and trade for the five boroughs of New York City. This includes the boroughs of:  Manhattan, The Bronx, Brooklyn, Queens and Staten Island. 
The LetsGotoNYC Mission
The LetsGotoNYC organization has been providing tourism services to NYC for over 20 years. It looks forward to the next 50 years with a new management team and staff to deliver on its mission. LetsgotoNYC is dedicated to developing trade and tourism relationships with domestic travelers, world travelers and businesses.
Extended Reach Beyond NYC
The NYC boroughs of Manhattan, The Bronx, Brooklyn, Queens and Staten Island are not the end of our reach.
The boroughs of New Jersey and the Westchester County are well outside the NYC catchment area. This even includes the cities of Yonkers and Mount Vernon. Although they are not officially members of letsgotoNYC, they will often host events that are NYC centric. They often get into the act as the sixth and seventh boroughs respectively. This is appropriate given their close proximity to NYC.
Many NYC visitors and conferences may also find themselves in these outside boroughs. This happens when conference space and hotel accommodations in NYC become overwhelmed, especially during the holidays.
NYC Conventions and Visitors
In NYC we provide a full suite of services for conventions and visitors to NYC. This is designed to make the convention and visitors experience, the very best it can be. From planning a small event to a massive 10,000+ person conference, letsgotoNYC can help provide all the right services. This will help sponsors and organizers deliver on their goal of a conference that the participants will remember. LetsgotoNYC has deep relationships with business, commerce, hotels and the NYC Mayor's office. LetsgotoNYC can help bring NYC experiences and events that are truly memorable.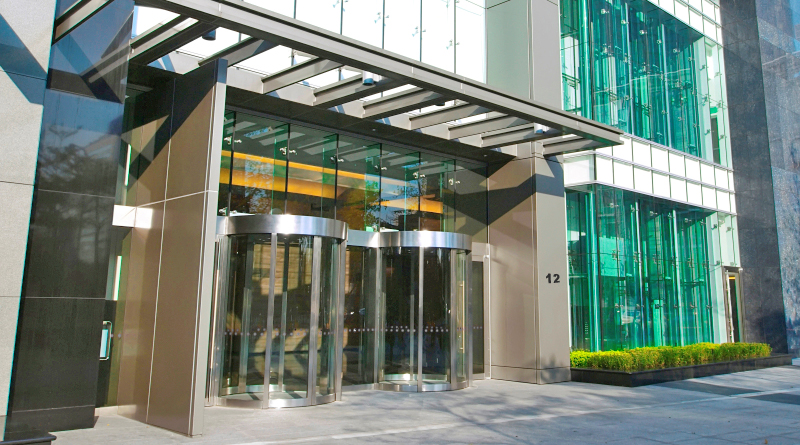 LetsGotoNYC Headquarters Address:
LetsGotoNYC Convention and Visitors Bureau
12 Times Square, 3rd floor
New York, NY 10019